I've decided to let you decide...

Whitney and I, once married, will only have the '03 corolla. If both of us work (which is necessary in order to pay rent and buy food), we'll need a second form of transportation. Since our budget doesn't allow for Whitney's Range Rover*, we thought she could drive the Corolla and I'd buy some sort of scooter. I've decided to give you the chance to help make this huge scooter decision. Your comments will 100% decide what I buy**


I could keep searching craigslist and ebay for older / vintage scooter such as this one I test-drove today. It's a 1984 Yahama Riva 180cc. The only reason I didn't buy it is because I would have had to buy 2 of them - he wouldn't sell just one, and the other one needed too much work in order to sell or ride.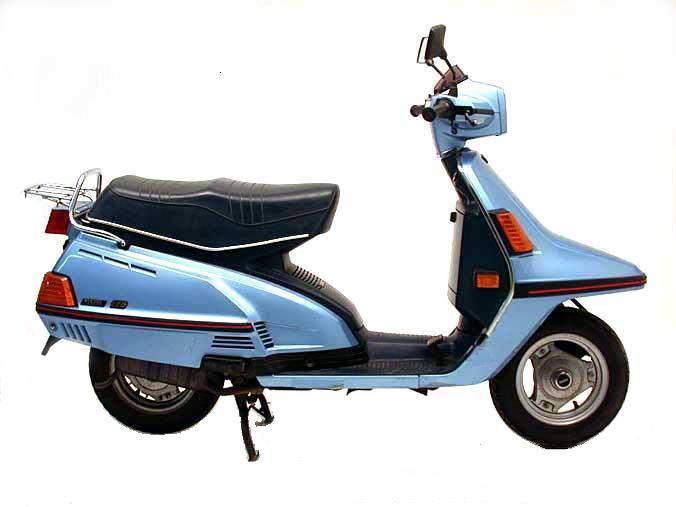 Or I could get a way more reliable, better gas milage, warranty included, brand new scooter. The cons are it will be a smaller engine (50cc) and more expensive. I like the Yamaha Zuma:



or the C3:




What do you think?



* And unfortunately never will unless next year's stimulus check is closer to $60,000 (sorry whit)
**just kidding